Ozora Festival 2016
Hungria
Ozora Festival
http://www.fests.eu/pt/festival/ozora/
2014-07-29
2014-08-03
Hungria
20,000-30,000
parede
O.Z.O.R.A. Festival - One Day in Tokyo recordings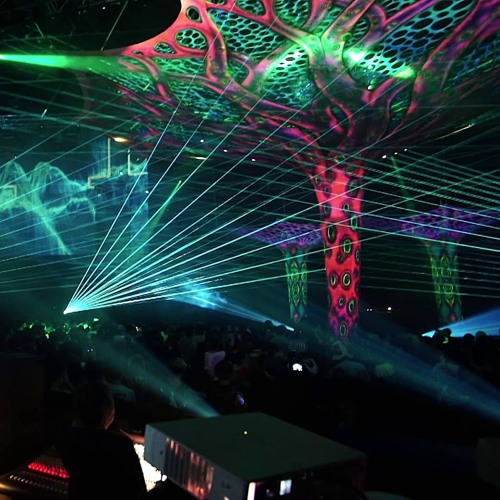 soundcloud.com
Alpha Portal - Full Throttle [FULL EP] ᴴᴰ
video
2016-12-05 18:52:27
The Alpha Portal is open! First release of Ace Ventura by Yoni Oshrat and Astrix's brand new project was just released on HOMmega (Official). Have fun!
Before Party – CARBON BASED LIFEFORMS
radiOzora updates—Before performing on Avatar Events' party, Johannes Hedberg and Daniel Segerstad of the gorgeous CARBON BASED LIFEFORMS are joining us live from the studio to get us in the right mood for celebrating. In particular we are delighted that after our great talk last year, Daniel is visiting us in the studio again. Tune in @ 8:30pm CET. Reruns: 3 SAT noon, 13 SUN 4am.
radiozora.fm
THE GATE @ O.Z.O.R.A. 2016 by Bella Volen
video
2016-12-02 15:26:56
THE GATE A Path To Your Inner & Future Self Interactive Art, August 2016 @ O.Z.O.R.A. Festival 2016 This painting is a future mirror. Who do you want to be in the future? The observer stares for a long time in the center of the original painting and creates a vision, meets the future self. The guardian figures represent the conscious, and the unconscious minds. Two voices, which often have a different opinion. We live in busy times. Everybody is in a rush, mostly working to pay the bills, to fit in the modern society, to make it work. Sometimes we forget our inner child, the big dreams, we become slaves of our own blue prints, our own repetitive patterns, but the life events have cycles, and once in a while there are those scary moments of making big decisions, of choosing directions and new paths. As human beings on this planet we are not trapped as in a prison. We always have a choice. Models: Sebastien & Norbi Bella Volen Painter www.bella-volen.com #ozorafestival #bodypainting
Compass 2016 – The House of Art Therapy Workshops and Round Table
photo
2016-11-28 15:58:47
Compass
ZVEZDA BETA - Live @ O.Z.O.R.A. 2016 Dome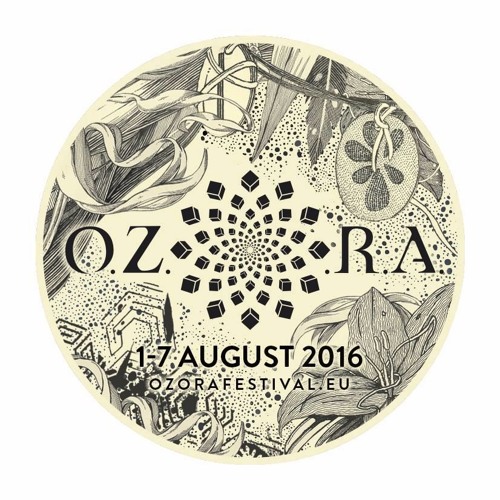 soundcloud.com
MARCUS HENRIKSSON – Exclusive Podcast for radiOzora | 08/09/2016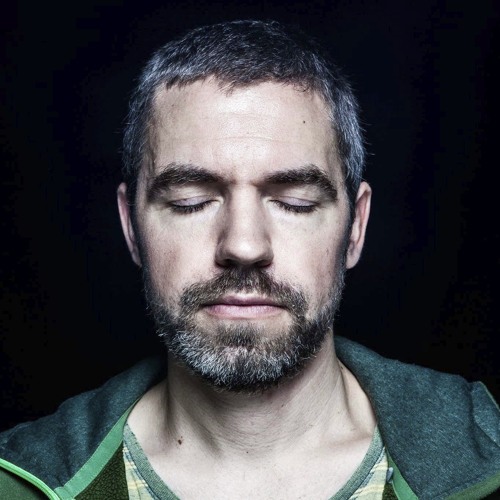 soundcloud.com
Eitan Reiter @ Pumpui Stage / Ozora Festival 2016
video
2016-11-25 19:00:01
Eitan Reiter @ Ozora Festival 2016, Pumpui Stage Tracklist: 00:00 - X Dream - The 1st (Eitan Reiter Remix) 07:00 - Eitan Reiter - Midnight Glide 14:00 - Eitan Reiter - Pyramid 18:30 - A Balter - Your'e a Fish 25:00 - Eitan Reiter & A Balter - I Rich 32:00 - Gabi2B - Where do we go from here 37:00 - Perfect Stranger - Stardust (Eitan Reiter Remix) 48:00 - Asael Weiss - Layla (Edit) 50:00 - Eitan Reiter - Ups and Downs (2016 Edit)
Melonius Thunk (Free Track Download!!!)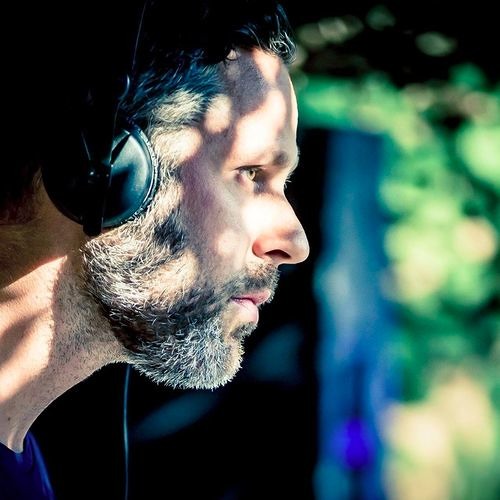 soundcloud.com
DJ Tristan
video
2016-11-24 02:00:00
Comentários
Compartilhe sua opinião sobre este festival
Site ozorafestival.eu Categoria Dance / Eletrônica Visitantes 20,000-30,000
Facebook Twitter Google Editar este festival Envie fundo
29.7 - 3.8 2014 (passado)
6.8 - 11.8 2013 (passado)
7.8 - 12.8 2012 (passado)
2.8 - 7.8 2011 (passado)
Outros festivais neste estilo: Dance / Eletrônica